Our Services
We provide all types of services-secular, religious
and military.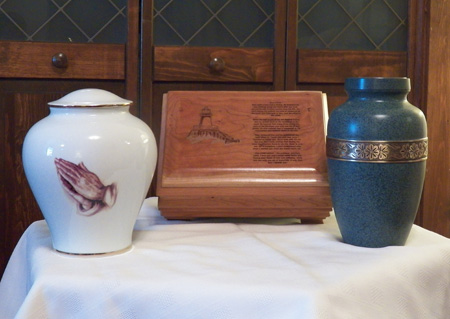 Our chapels are tastefully decorated and climate controlled to provide a comfortable atmosphere. We have a complete sound system and video equipment to support all of your needs. Our services provided include cremations with or without funerals, viewings and memorial services.
Beezer-Heath Funeral Home is handicapped accessible.
We have rental caskets available.
Large and small rooms
Immediate burials
Pre-Need Planning
We accept major credit cards through PayPal.