Mary Catharine Custer
Mary Catharine Custer, 99, of Philipsburg, died Sunday, October 30, 2016, at Windy Hill Village, PSL, Philipsburg.
Born August 16, 1917, in Altoona, she was a daughter of the late Warren S. and Edith (Triplett) Koontz.
She was a 1936 graduate of Altoona High School; a 1939 graduate of the former Philipsburg State General Hospital School of Nursing; and she received her Bachelor's of Science Degree in Education from the Indiana University of Pennsylvania, Indiana, Pa.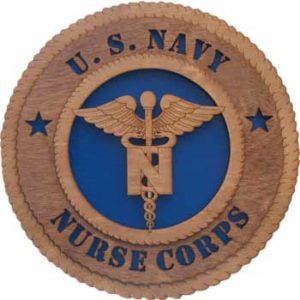 She served with the US Navy Nurse Corps during World War II.
She was married on September 10, 1945, in Alexandria, Virginia, to C. Robert Custer, whom preceded her in death on September 30, 1987.
She was a member of St. Paul's Episcopal Church, Philipsburg. She was employed as a Registered Nurse with the former Philipsburg State General Hospital until her retirement.
In addition to her parents and husband, she was preceded in death by one sister, Verna Boggs; and one brother, Joseph Raymond Koontz.
Although Mary Catharine did not have any immediate survivors, she is survived by a number of extended family members.
A funeral service will be held on Saturday, November 5, 2016, at 12:30 p.m. at the Beezer-Heath Funeral Home, 719 E. Spruce Street, Philipsburg, with Rev. Robert McKay, IV and Rev. William Walker, Co-Officiating.
The visitation at the funeral home will be on Saturday, November 5, 2016 from 10:00 am until the time of the service.
Interment will be in Philipsburg Cemetery, Philipsburg. Military Honors will be accorded by the Moshannon Valley Independent Honor Guard.
Family and friends may sign the online guestbook and share memories at www.beezerheathfh.com